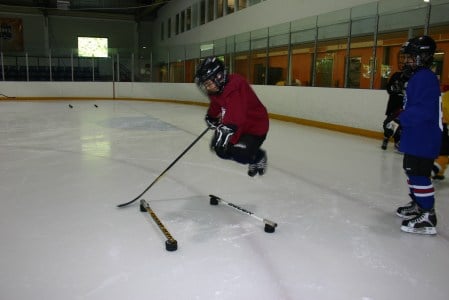 While expected, it is still sad to announce that we have postponed our April Spring camp. The camp will now take place the last week in August and early September, prior to tryouts. All players registered for April will automatically be registered for the fall.
Our July and August camps are still going ahead as of today.
Please continue to practice physical distancing and we look forward to seeing everyone once we return to more normal times.